Stanley Express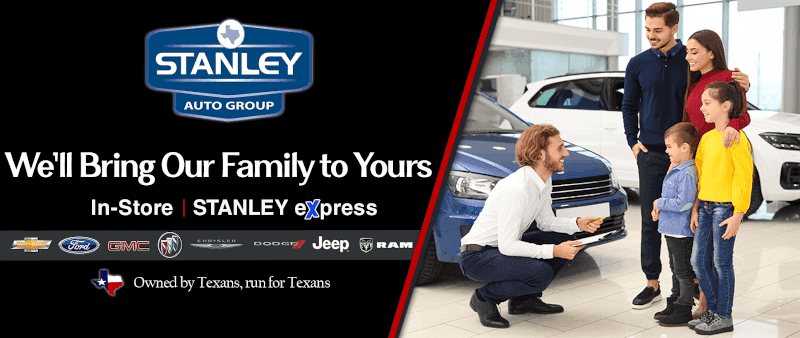 Stanley Express at your fingertips! Find your next car, schedule a test drive, delivered where and when you want it. Schedule your vehicle's check-ups! We'll pick up, Clean it up, and Delivery your vehicle back to you.
Shop Where You Are with Convenience
Want to browse our New or Pre-Owned inventory? Just click Start Shopping, where you can configure your own terms, APR, and money down. Don't want payments, no problem, you can view the total cost of the vehicle you selected that will include tax, title, registration, and license fees.
At Home Test Drives
Find the vehicle you want to see in person with our At Home Test Drive. One of our Select Consultants will bring the vehicle to your home up to 50 miles from our dealership. If you love what you see, we'll delivery the vehicle to your driveway, and complete the paperwork in the comfort of your home through a secure email link and it's yours! .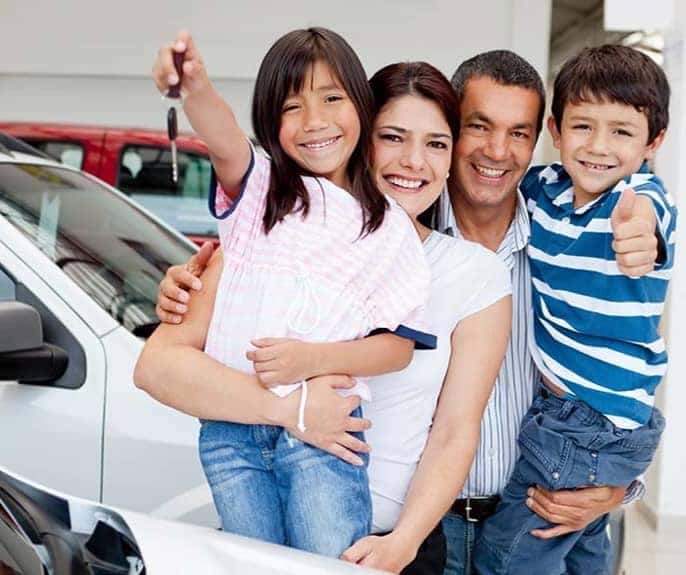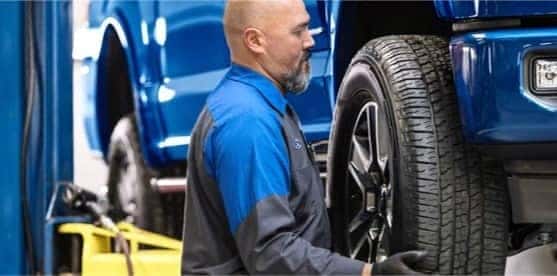 Service Your Way
Vehicle Pickup & Delivery
Pick-up and Delivery of any vehicle, new or used, for maintenance or any service items up to 50 miles from our dealership. One of our Select Consultants will contact you to set up a convenient time to meet at your home, pick up your car and deliver it back to you. We'll send you a secure email link for payment or you can pay over the phone.
Vehicle Wash and Sanitation
We'll wash and clean your vehicle to the standards outlined in your vehicle owner's manual to ensure sanitization of all door handles, steering wheel, seats and the dashboard that are frequently touched are cleaned.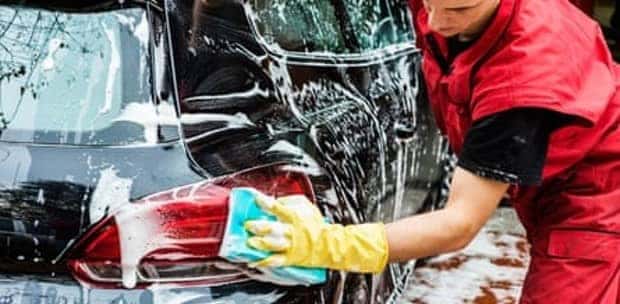 Family and extended family are important to us. Taking care of one other is what we strive to do.